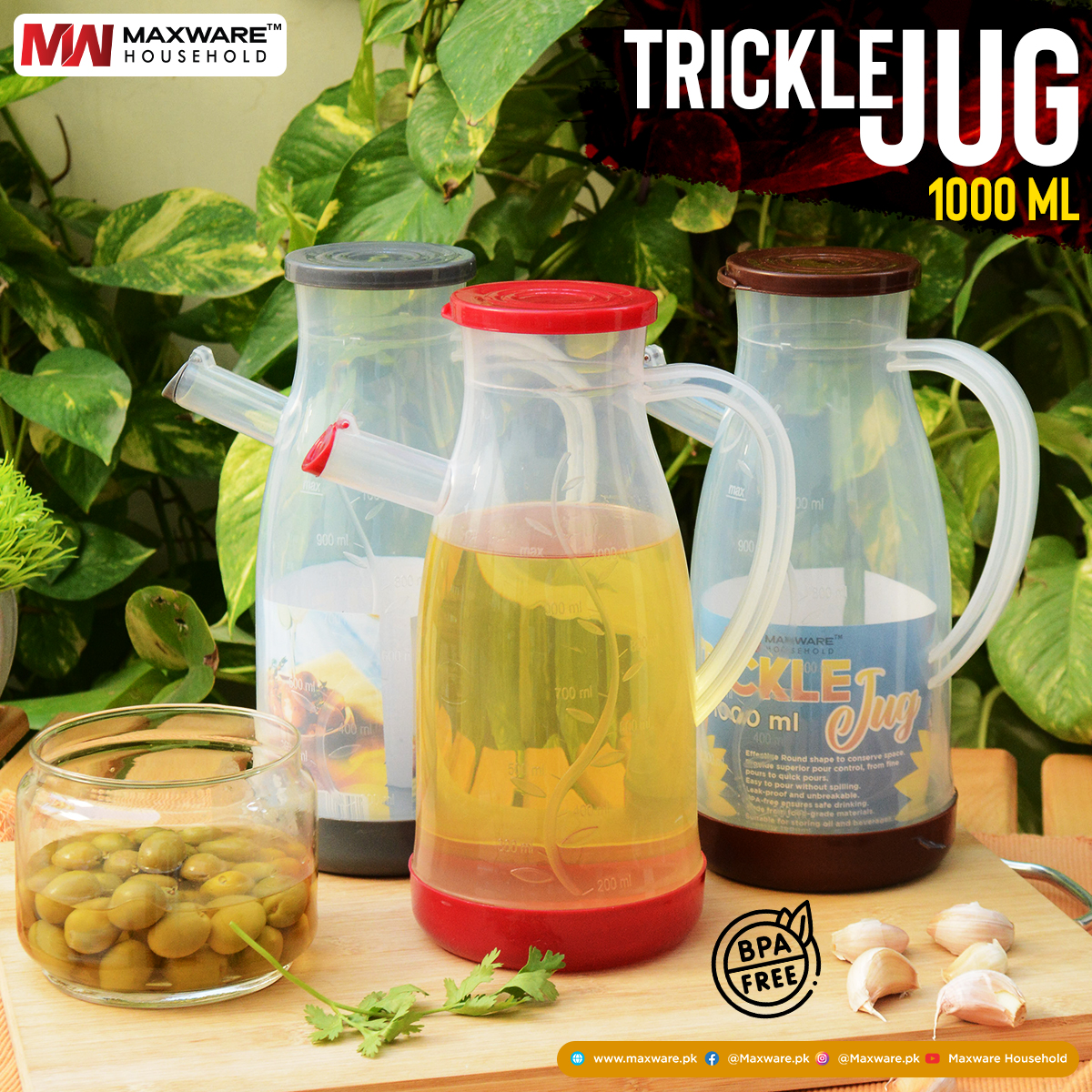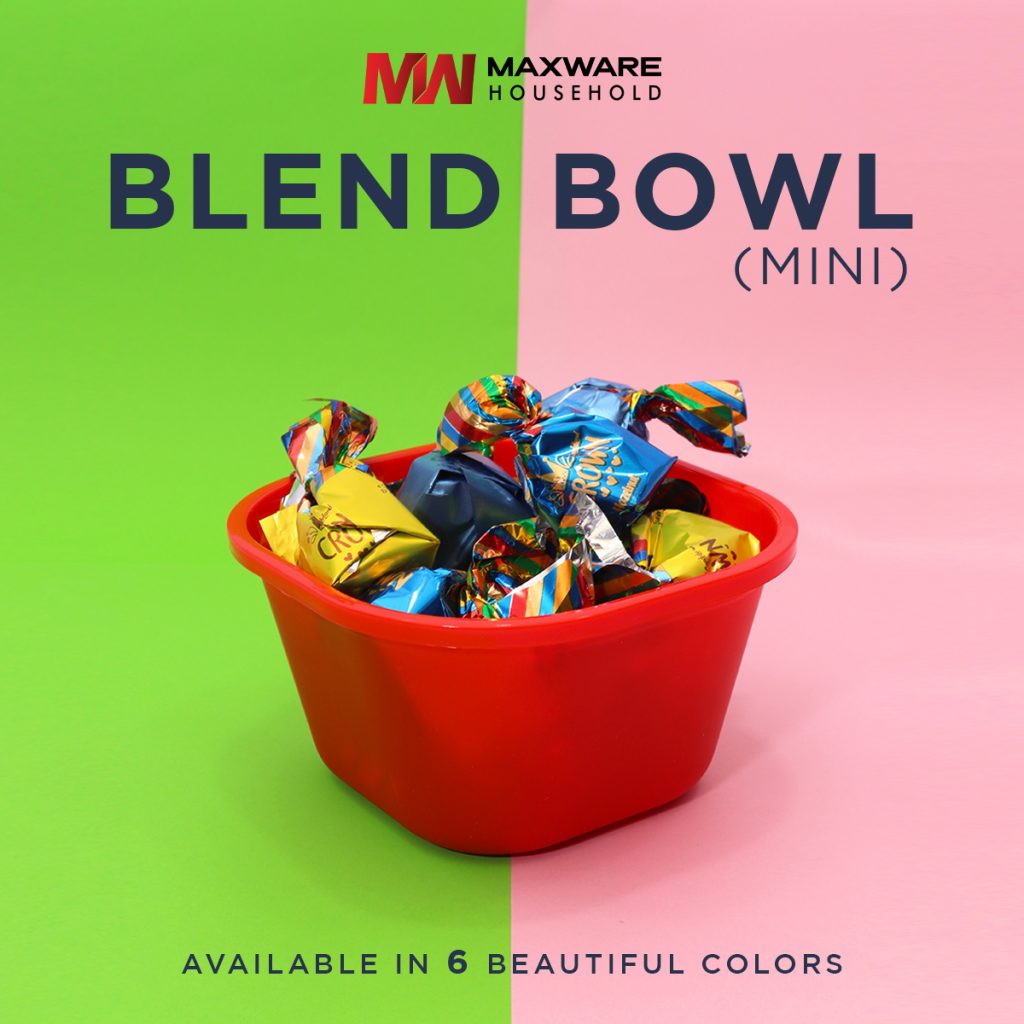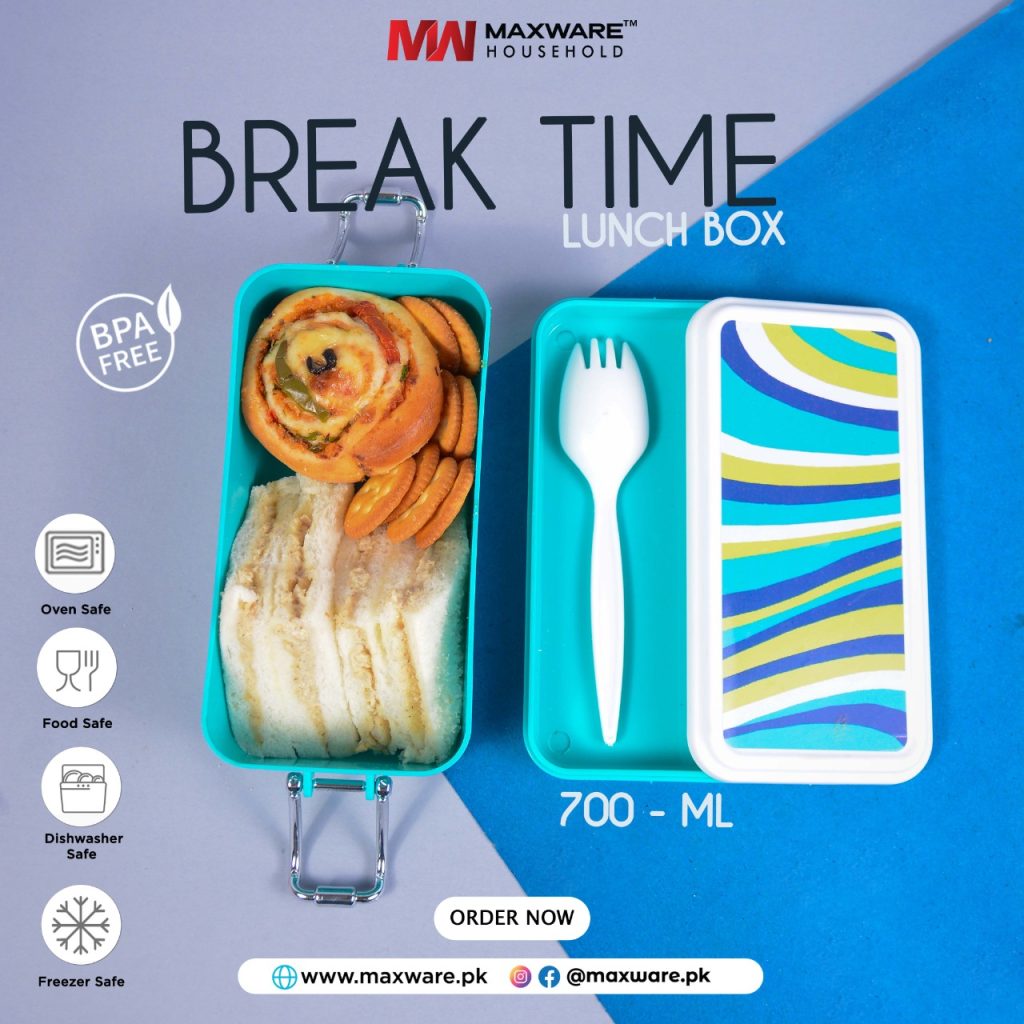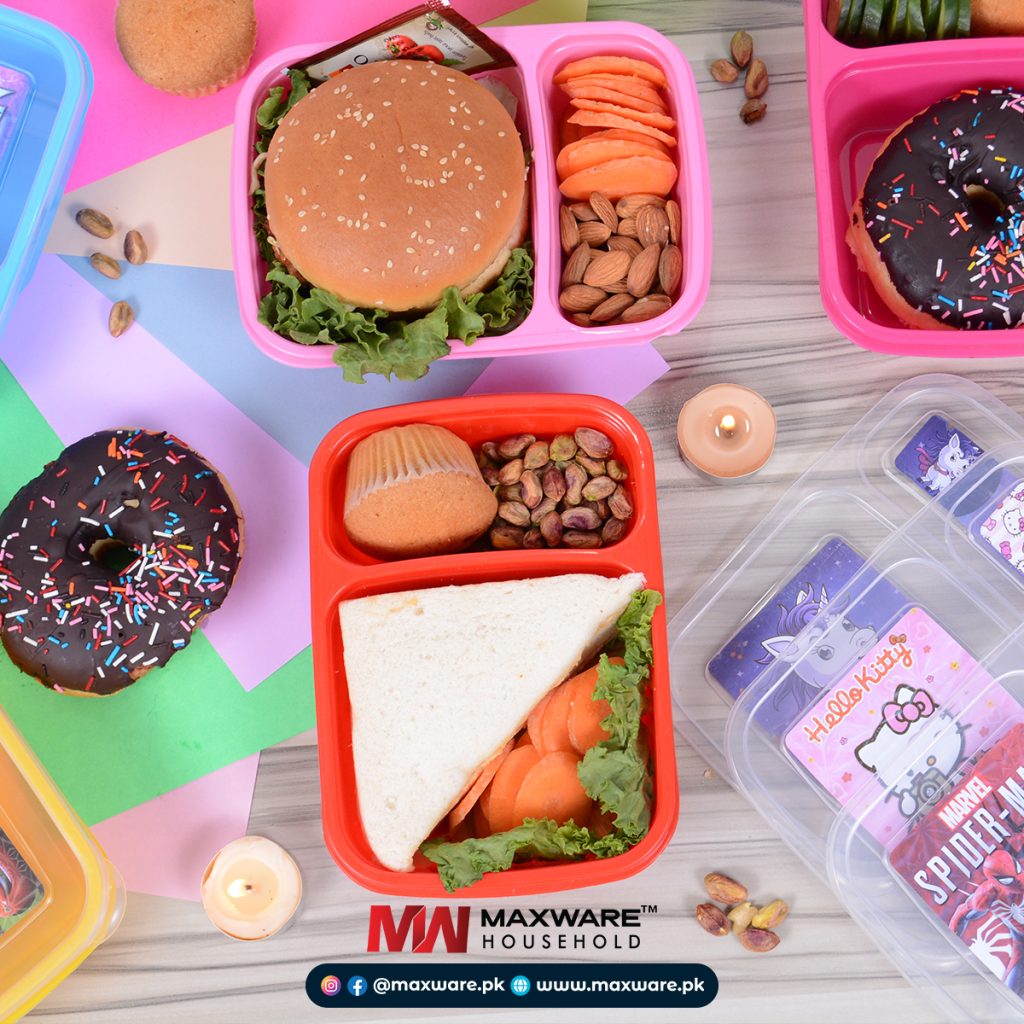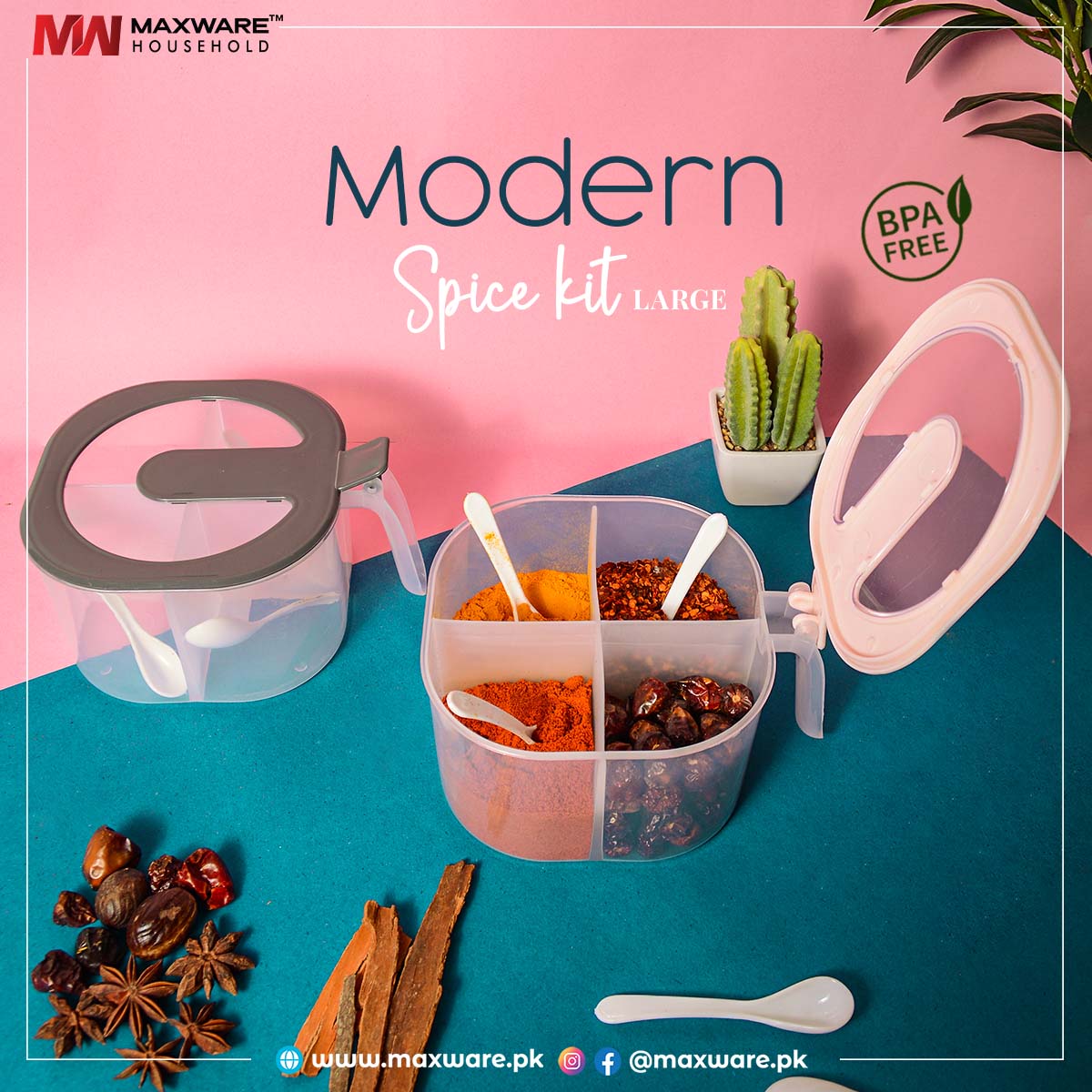 Maxware Household
Maxware Household is manufacturer and distributor of Quality Household Plastic Products. We are creating latest and unique design plastic products for kitchen and other household use.
Maxware household promises to deliver and produce the best and safe plastic products to its consumers. We are looking forward to spread our production capacity and more and more new products to cater customer needs.
Maxware Household is offering range of household products that are manufactured from high-grade materials using modern manufacturing techniques, which make them durable and aesthetically pleasing. Our products are unique in design and have the best quality. Our products are made following the international standards of quality household plastic products.